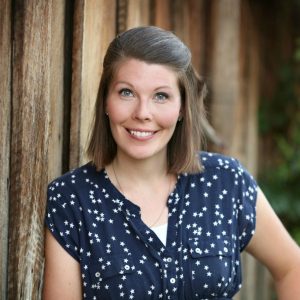 Hello. I'm Melissa, a freelance food photographer, food stylist, and recipe developer from Orderville, Utah with a love for all things food. My kitchen knowledge comes from my lifelong love of food, cooking, baking, and sharing those loves with the people around me. As a mom of 5 small children, I have a great panel of judges and mini critics to help me make the most delicious recipes around. All recipes are developed and tested multiple times to ensure they can be recreated successfully without any doubt. I then style, shoot, and write the recipes for everyone to enjoy.
My goal is to deliver amazing content to promote your brand while giving you the most value for your budget. Everything you see in my portfolio has been developed, shot, styled, and edited by me unless otherwise noted. That means that instead of hiring and paying multiple freelancers, you only need to work with me directly to get your project done, streamlining communication and staying within your budget.
Check out my Services page for full information on how I can help you. Ready to work together? Let's get started.